Local Properties For Sale
The range between minimum price and maximum price is incorrect. Please submit the correct range.
Featured Listings
0 GREY ROAD 14 Southgate, Ontario
$849,000.00
Listing # X4882473
5 Kipling Place Pl Barrie, ON
$519,900.00
Listing # S5126060
716 Victoria St Shelburne, ON
$4,750,000.00
Listing # X5108180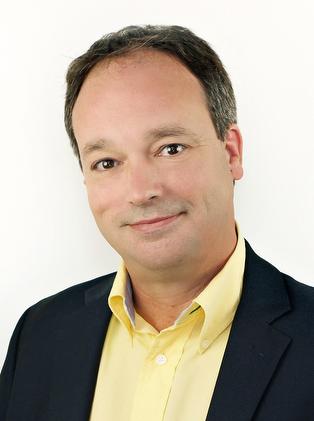 Bryan Graham
Sales Representative
Mobile: 705.321.6411
Phone: 519.925.2761
Why choose Bryan?
​​- dedicated Real Estate professional with an extensive sales background (29 yrs)
​- personal, attentive, analytical and detailed service
- outstanding communication and negotiation skills
​- familiar with local and surrounding regions including Simcoe, Grey & Dufferin Counties
- PRESIDENTS GOLD Award Winner  2016-2017-2018-2019

Did you know?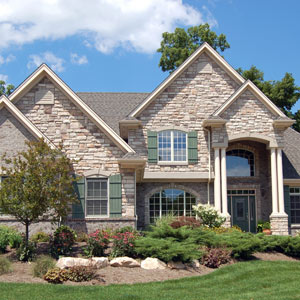 First Time Buyers
Buy smart with a step-by-step first-time buyers guide to figuring out how much you can afford, finding the right home, making an offer, and more. More…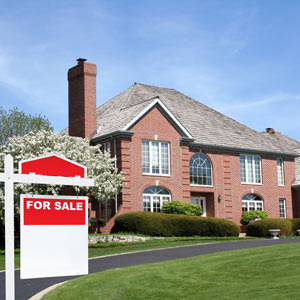 First Time Sellers
Want buyers to see how ideal your home is for them? Simply follow the guidelines that successful home staging consultants use to make properties even more attractive. More…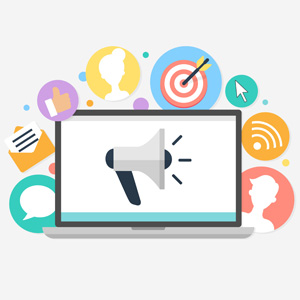 Marketing
You want to sell your property fast and make as much money as possible. It's my job to put together a marketing plan that can help you do that.
More…